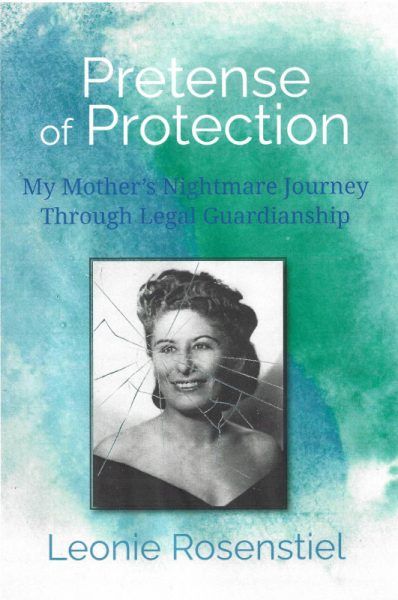 Pretense of Protection: My Mother's Nightmare Journey through Legal Guardianship
"She [Leonie] is the only person I know who's gotten a judge to lift a court order forbidding her to speak about adult guardianship...I didn't know what adult guardianship was when I started reading this book...I've come to see what a complicated and potentially dangerous minefield this can be...a fascinating read! It reads almost like a thriller. It's well written....I kept turning the pages to want to know what happened next..."
Jack Canfield
Author, Chicken Soup for the Soul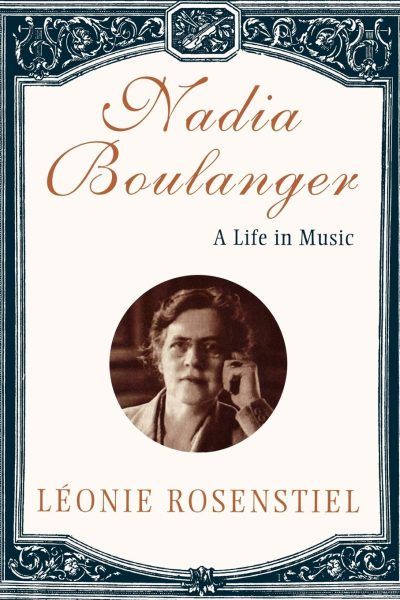 Nadia Boulanger: A Life in Music
A detailed, authoritative portrait of a commanding figure in twentieth-century music. Nadia Boulanger's life spanned nearly a century, and at her death she was still director of the American School of Music at Fontainebleau, which she helped found after World War I. Enormously influential, she taught many distinguished performers and composers―among them Aaron Copland, Virgil Thomson, and Elliott Carter. She helped American music gain worldwide recognition. For this first full biography, Léonie Rosenstiel has drawn on papers and records to which Boulanger gave her unprecedented access and also on numerous interviews. The result is a rich portrait of an important woman of our time.
Praise for Nadia Boulanger: A Life in MusicPraise for Nadia Boulanger: A Life in Music
"Since it seems unlikely that 20th-century American music would have developed precisely as it did without Nadia Boulanger, the appearance of a major biography of the extraordinary French pedagogue is a matter of very special interest."
New York Times
"If there ever were an "anima woman" in the world of music — an inspiring female through whose talents and sensibilities male artists have shone — it was the teacher Nadia Boulanger"
Washington Post